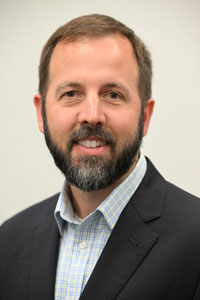 Dan Nelson
Director of Global Engagement // India Programs
dhnelson@maxwell.syr.edu
Daniel H. Nelson is the Director of Accelerated Learning and Global Engagement for the Maxwell School of Citizenship and Public Affairs of Syracuse University. Nelson oversees Executive Education's training and research programs with foreign and domestic partners, the development of professional short courses, and Maxwell's State and Local Initiative.
He directs the designing and developing the Maxwell School's Executive Education programs in India with the Government of India and our university partners.
We would be delighted to hear from you!